Specialized is a family owned and operated company since 1988. We are proud to say that we are Colorado's best crating and shipping services company and our clients will back that up! For immediate crating or shipping service, for quotes or to track a shipment call:

Local: 303-762-1694

Toll Free: 800-622-1906 OR

Email us directly at: order@smsdenver.com

For a complete list of services we provide click on the "Services" page.

If you would like to request a quote online, please complete the form on the "Quote Request" page.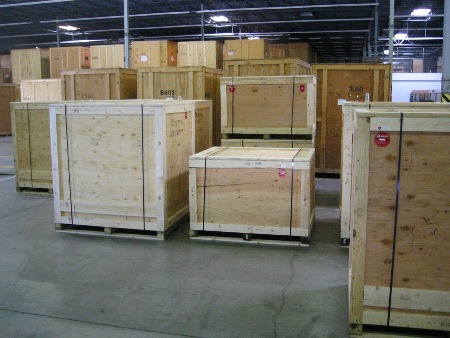 Specialized Moving Services · 2021 W. Bates Ave. · Englewood, CO 80110

Local: 303.762.1694 · Toll Free: 800.622.1906